Welcome to a new era of travel comfort and affordability. We've built the most powerful travel program for individuals by offering our members the best deals on luxury vacations and high-quality vacation services.
This Exclusive Membership is your starting point for the lowest prices on travel, extraordinary member support and the convenience of planning your trip through a single source.
Whether you're a seasoned jet-setter or just looking to book your next vacation, we're guaranteed to save you time and money.
We offer the lowest prices and best customer service to ensure that your vacation planning experience is truly amazing.
Save money every time you stay at a hotel, rent a car, or take a cruise with your new membership. We guarantee that you will never find your hotel cheaper anywhere else.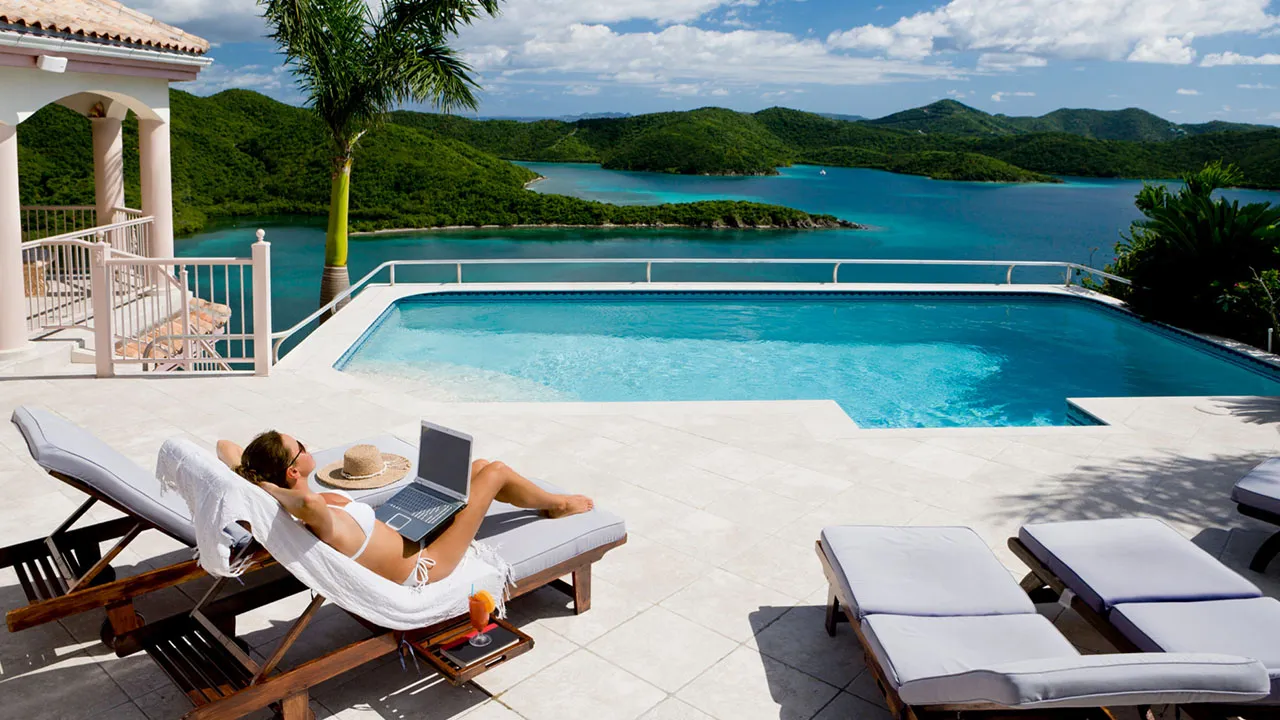 • More than 1 million hotels at up to 70% discount worldwide online.
• Up to 60% discounts with the best Cruise Lines
(Carnival, Princess, Silversea…) online.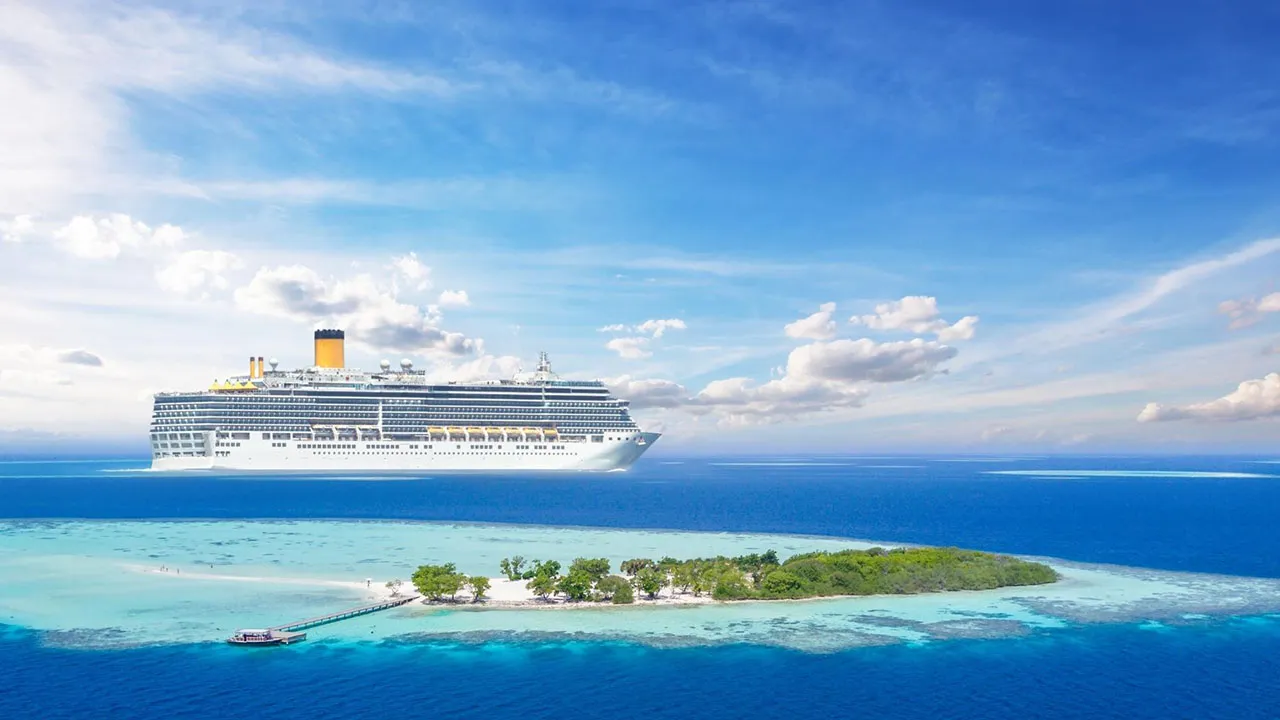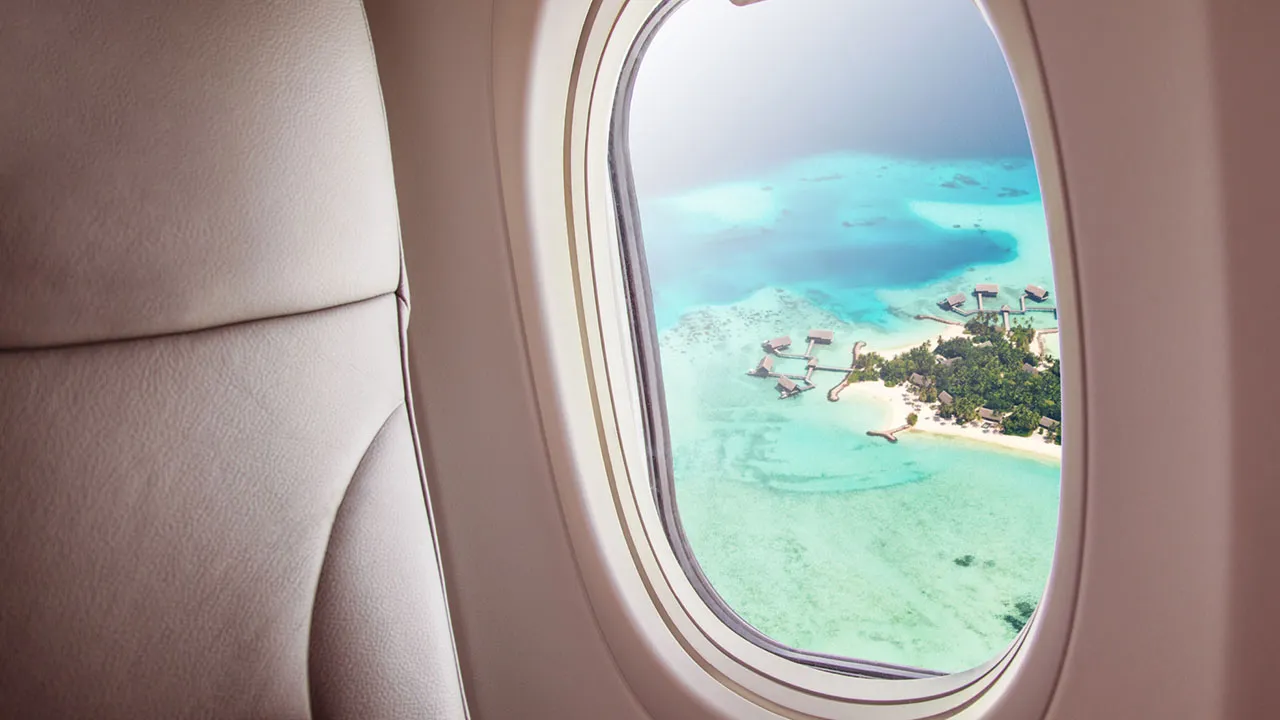 • Points accumulation system when buying plane tickets online.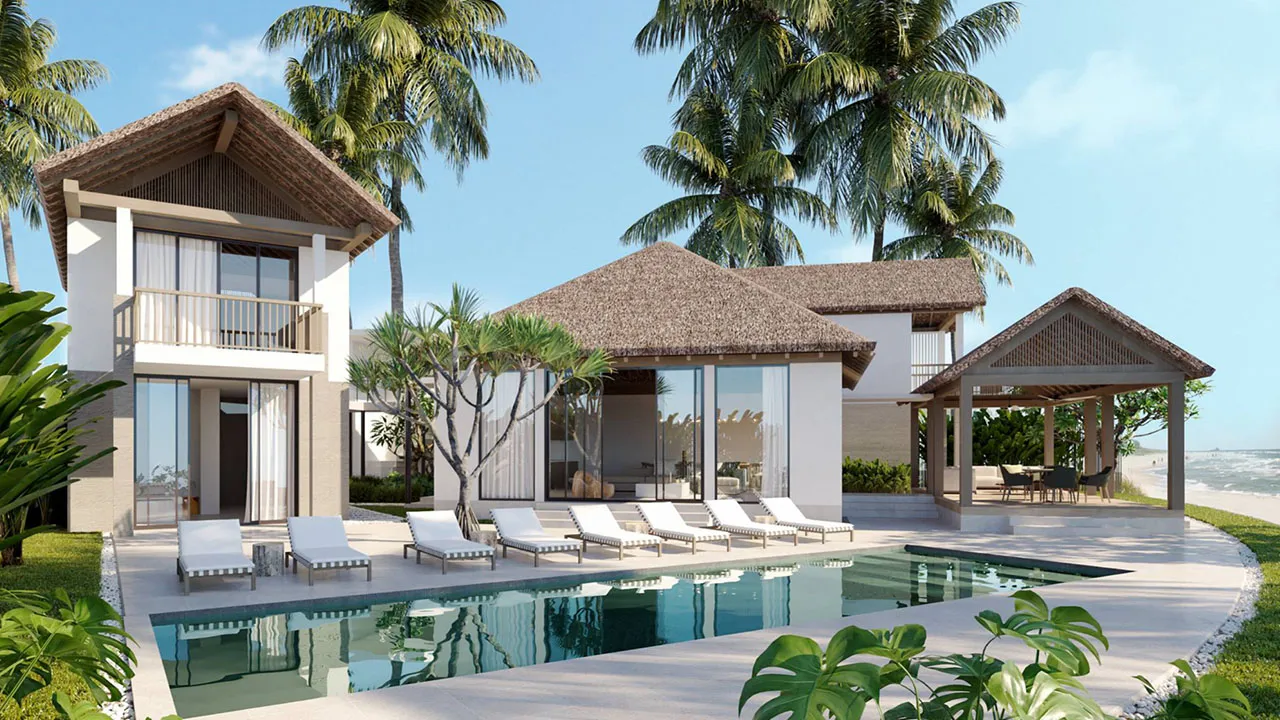 • Post stays in a platform with more than 8 million members for selling or exchanging them.