The North Coast of the Dominican Republic is one of the most touristic and important areas of the Cibao region. Along its entire coastline, which ranges from Las Galeras, on the Samaná peninsula, to Monte Cristi, there are various cities and towns that offer visitors the best options for leisure, adventure and nature, not to mention some of the best beaches across the country. Being very close to the international airport of Puerto Plata, its connection with any city in the world is easily accessible.
Located within a gated complex, full of nature and facing the sea, our exclusive 1, 2 and 3 bedroom apartments are the ideal option if you are looking for private, luxurious accommodation with a Caribbean touch. Designed in a contemporary style, they have all the imaginable comforts for a pleasant stay, combining elegance with natural light and comfort.
In addition, the complex has two swimming pools, two beaches, two bars, a restaurant, a spa, a commercial area...
Everything you need to make your vacation unforgettable!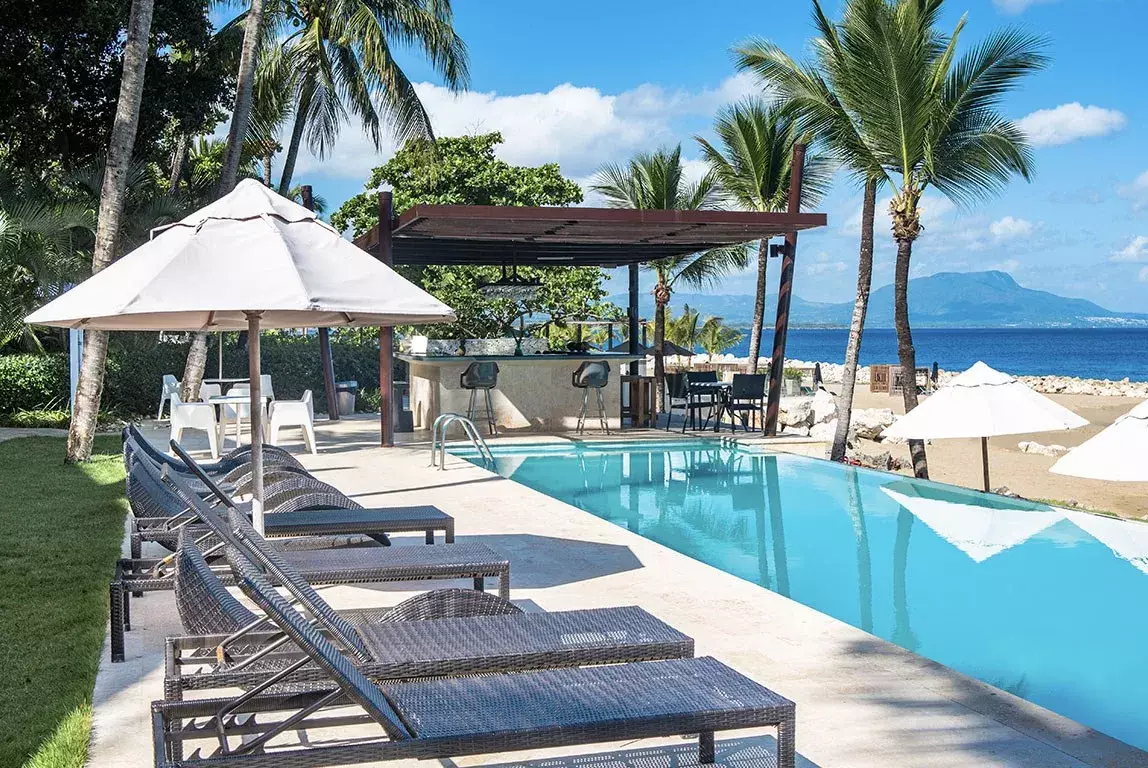 Image001.webp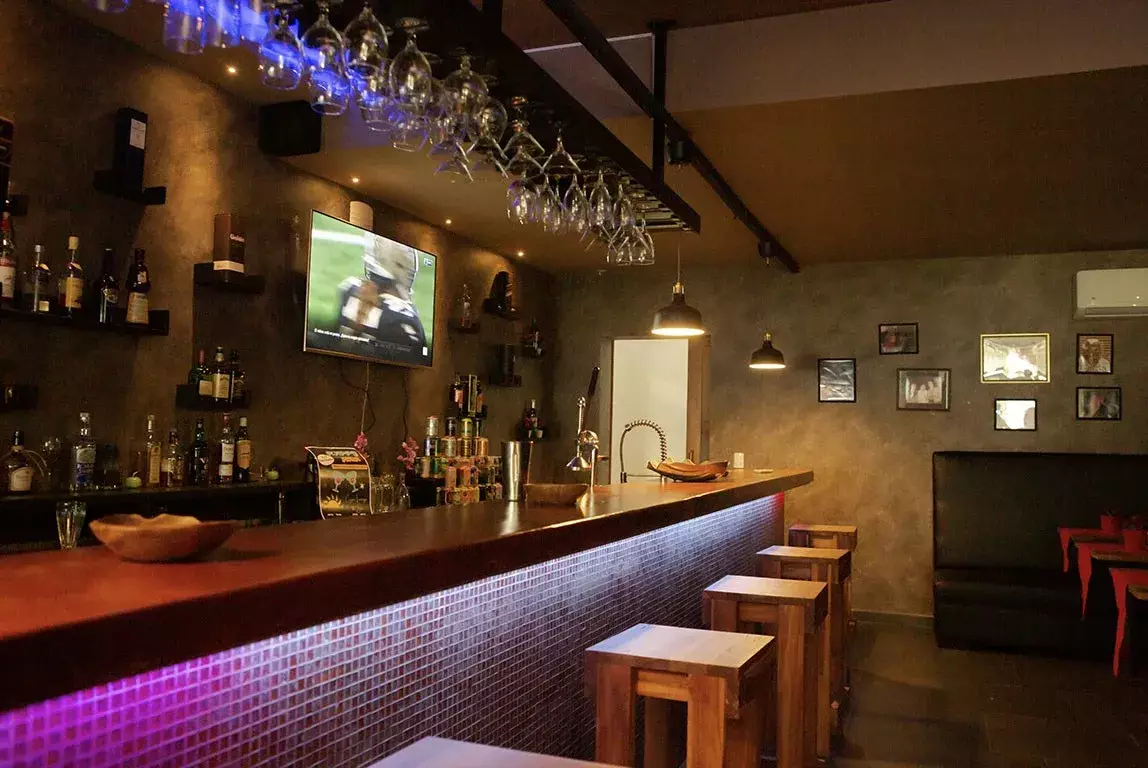 Image002.webp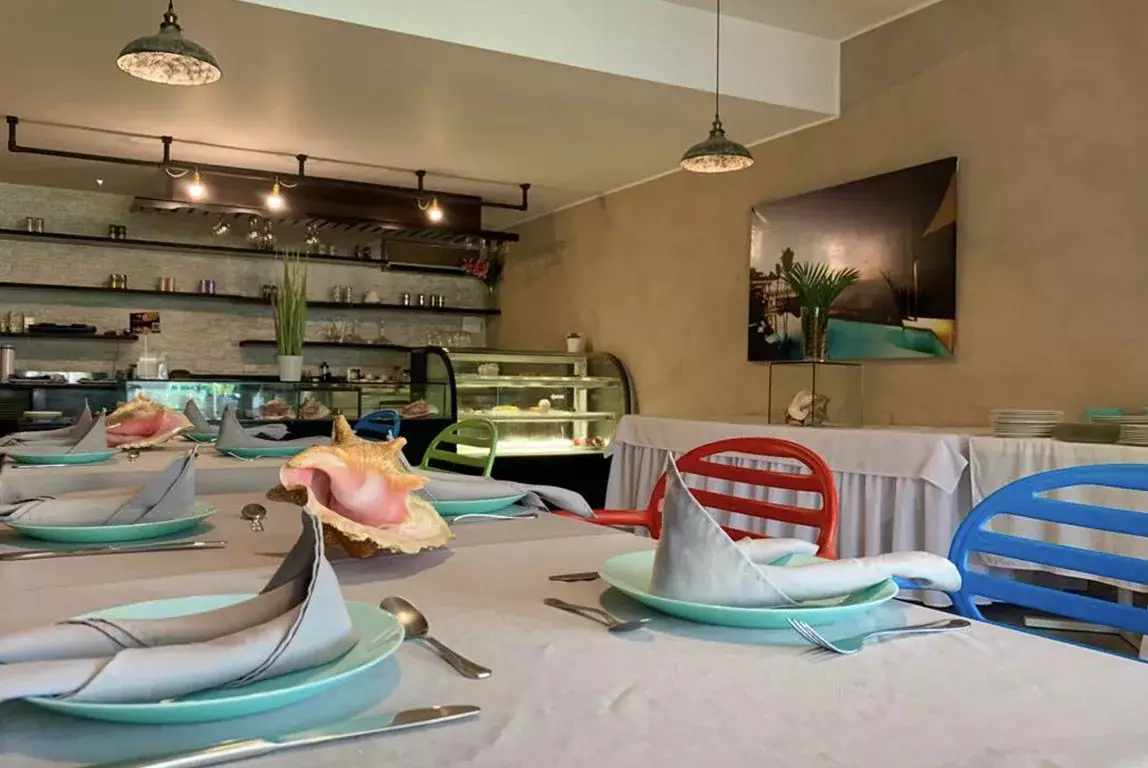 Image003.webp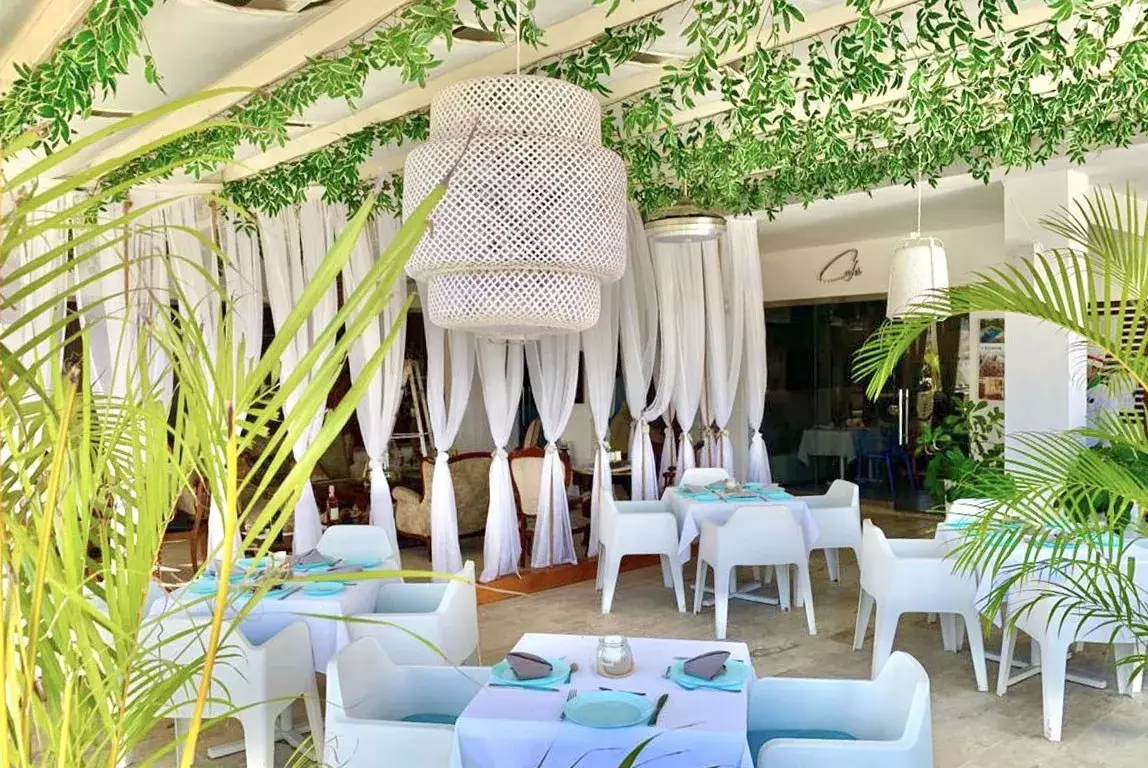 Image004.webp
Image005.webp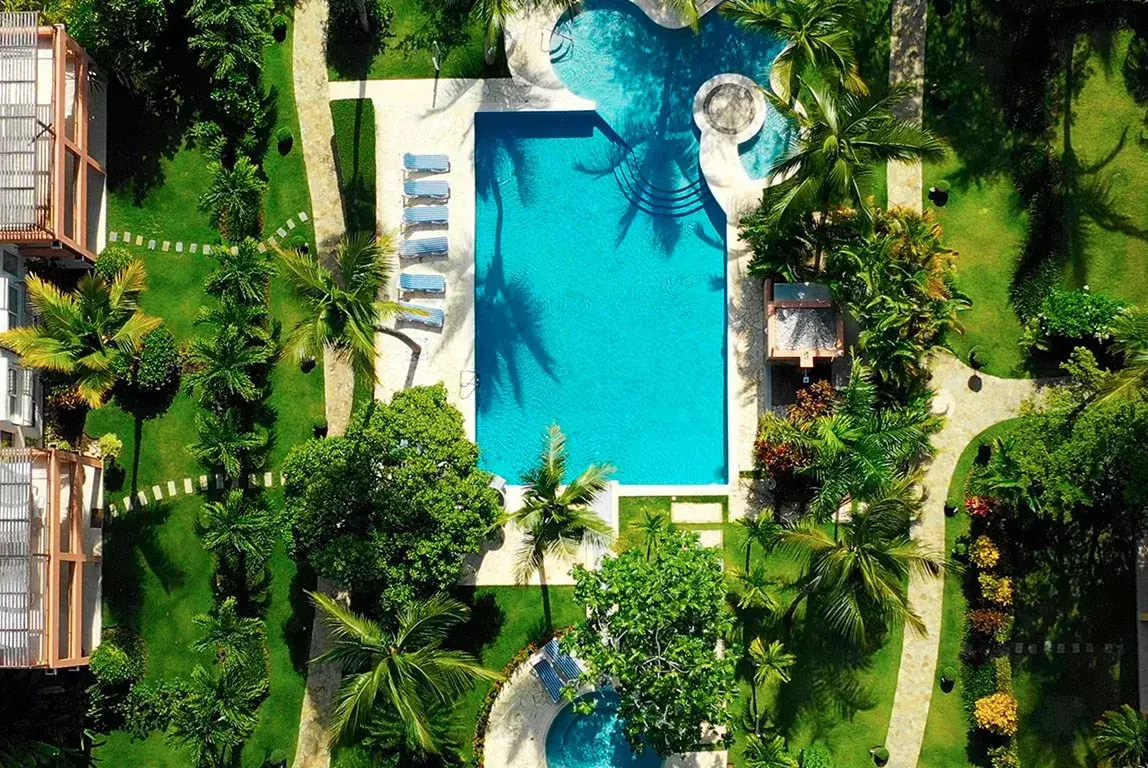 Image006.webp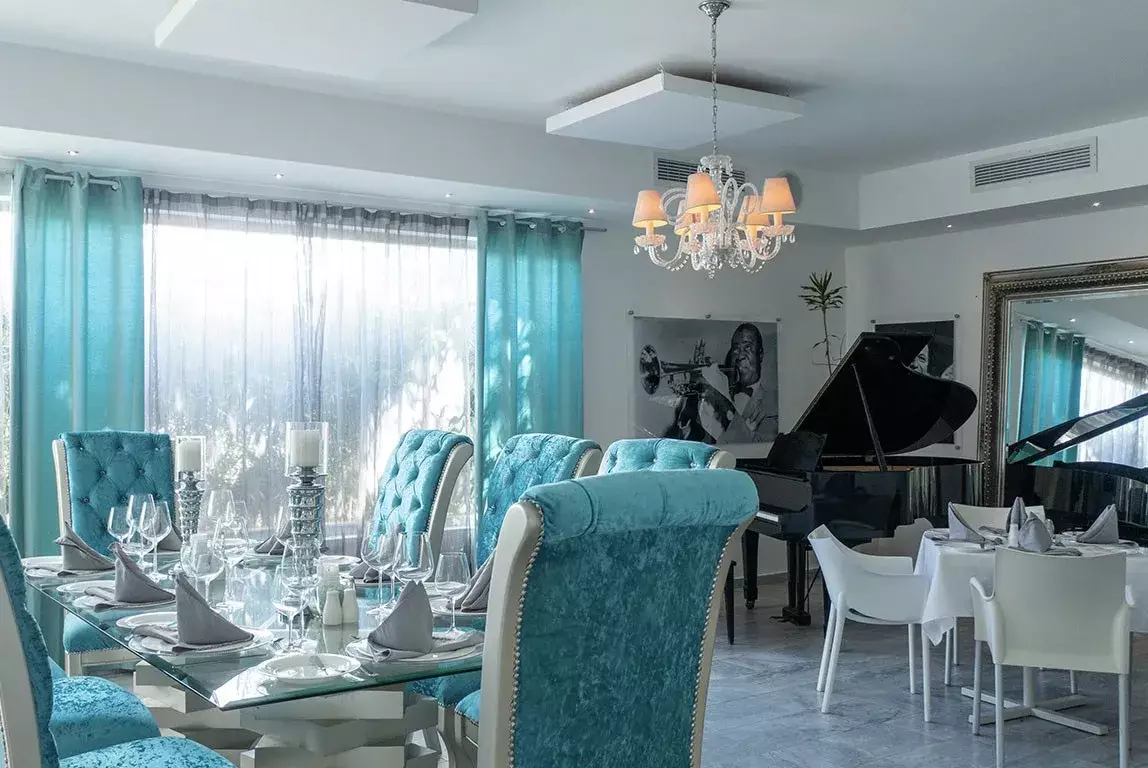 Image007.webp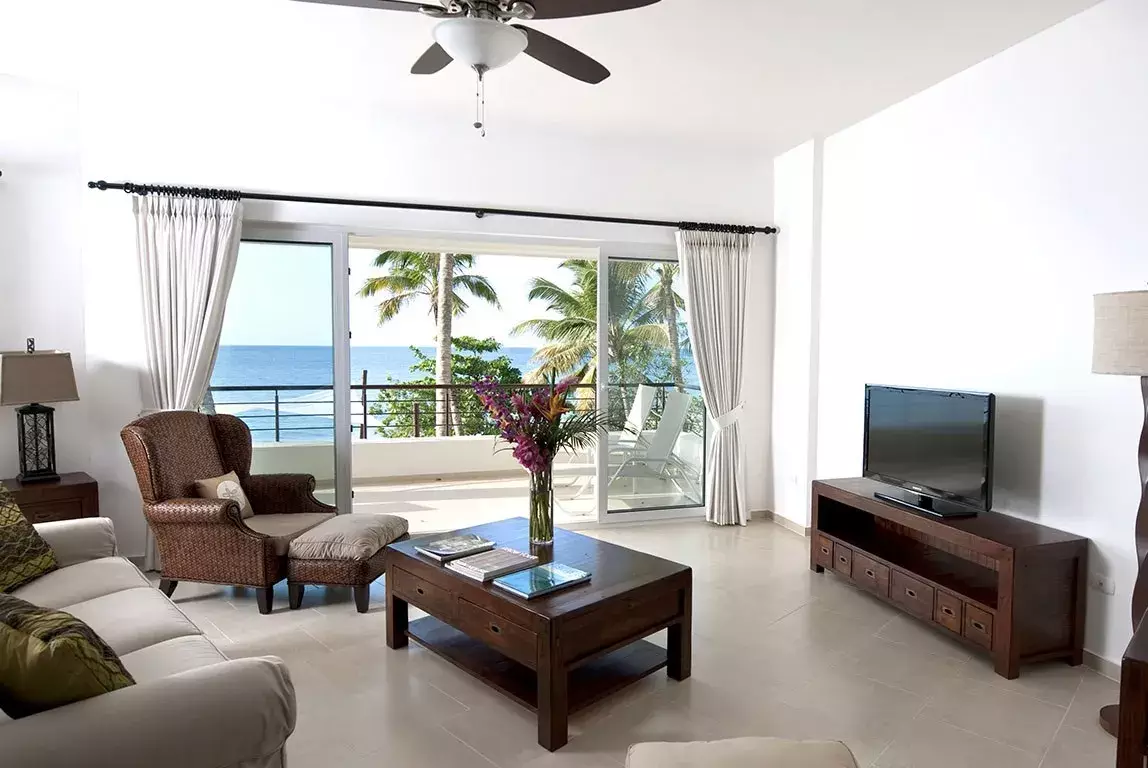 Image008.webp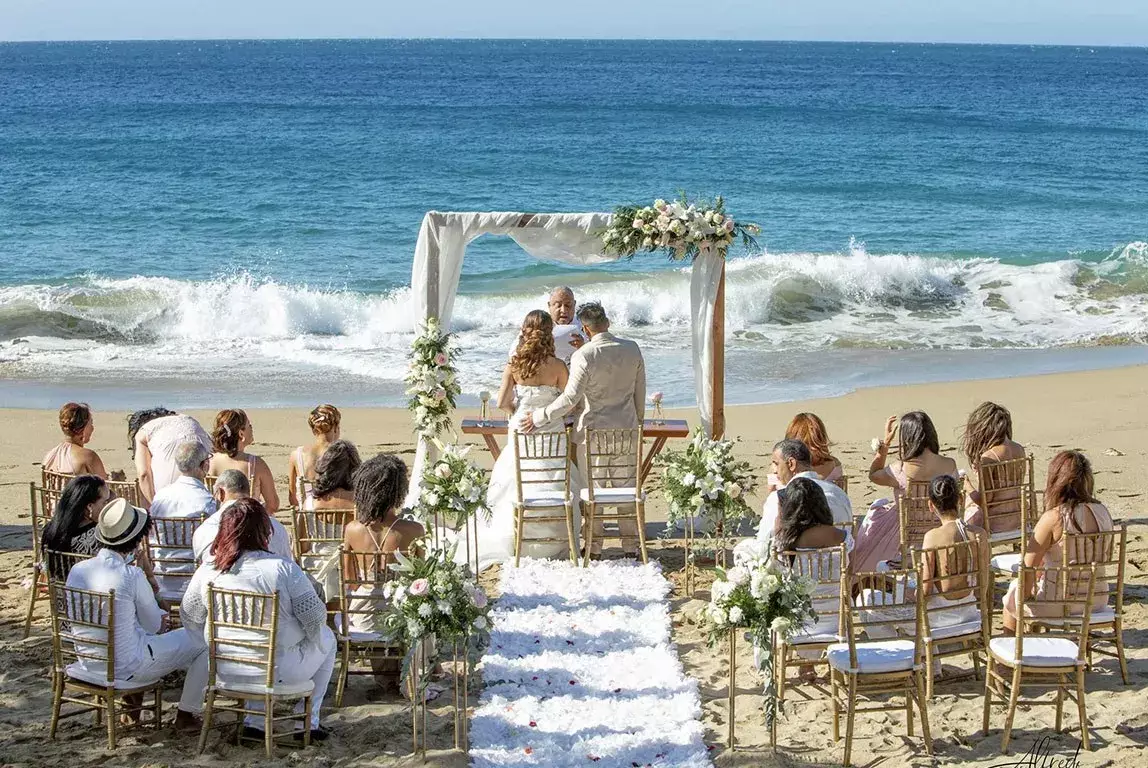 Image015.webp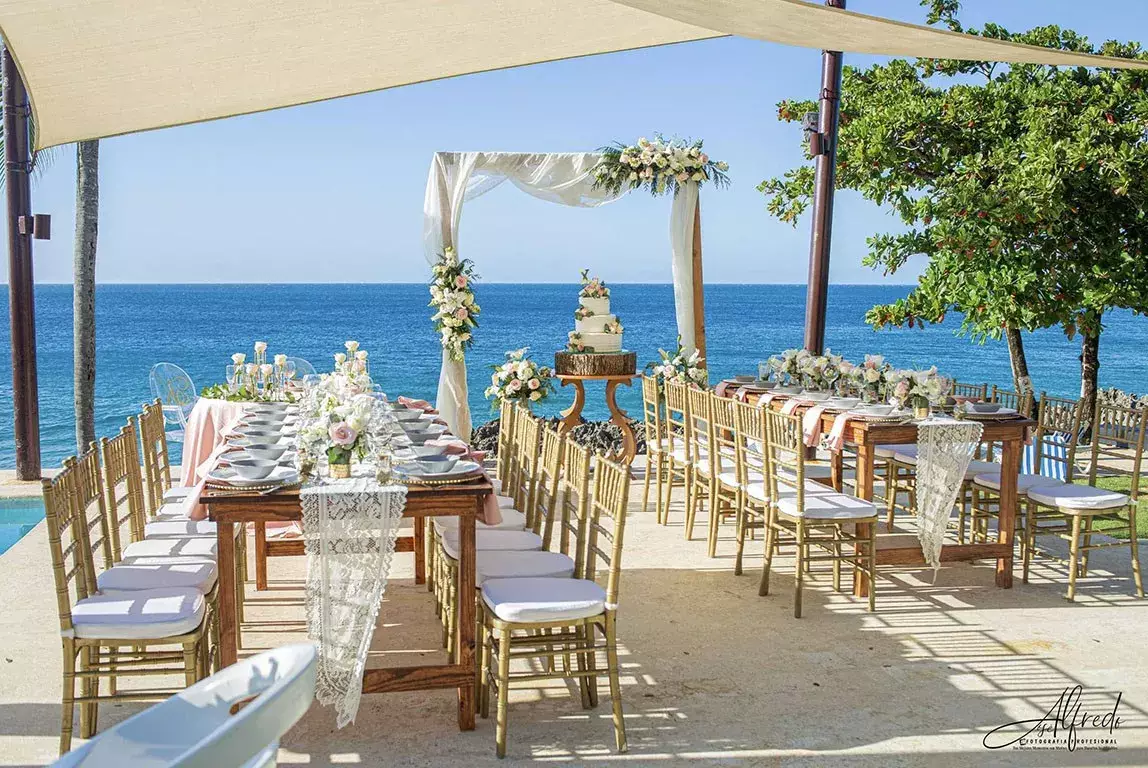 Image014.webp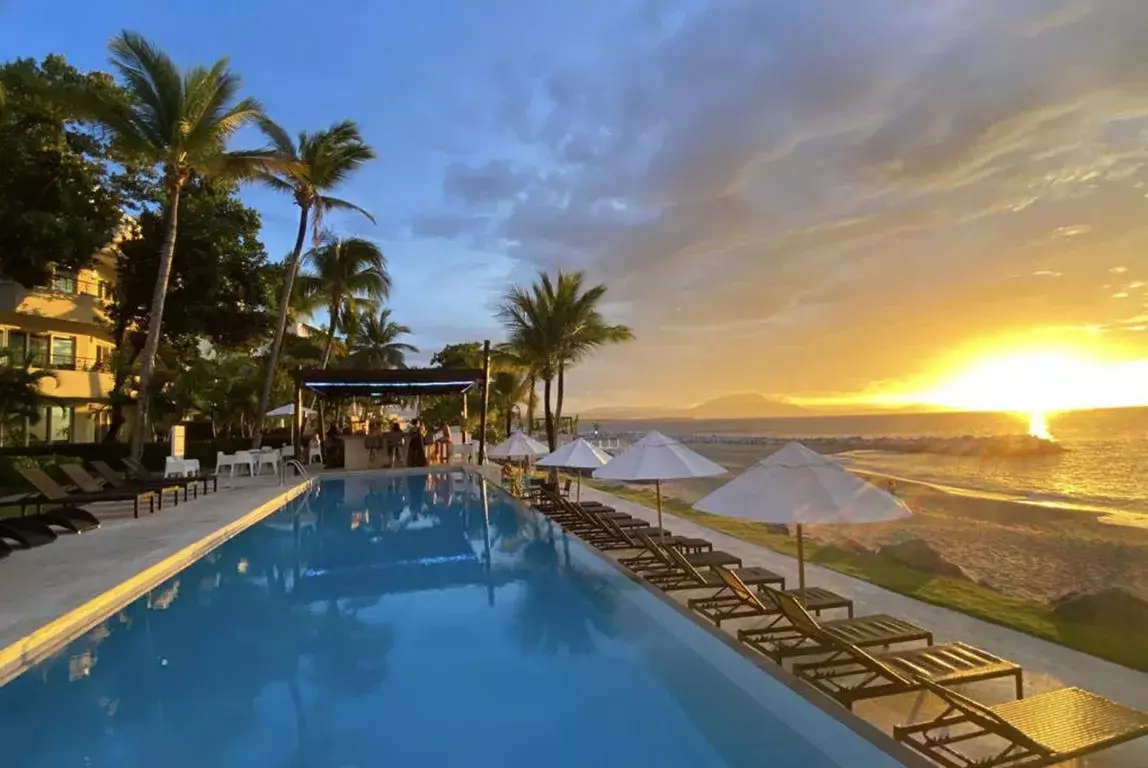 Image013.webp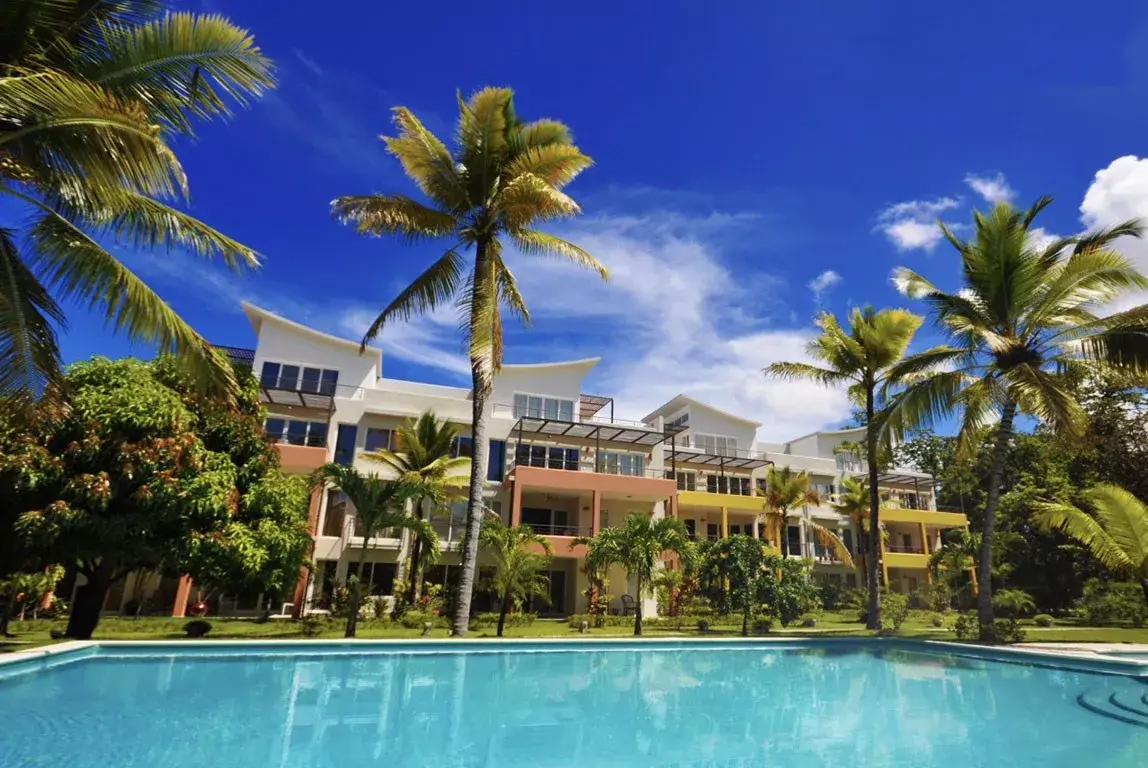 Image012.webp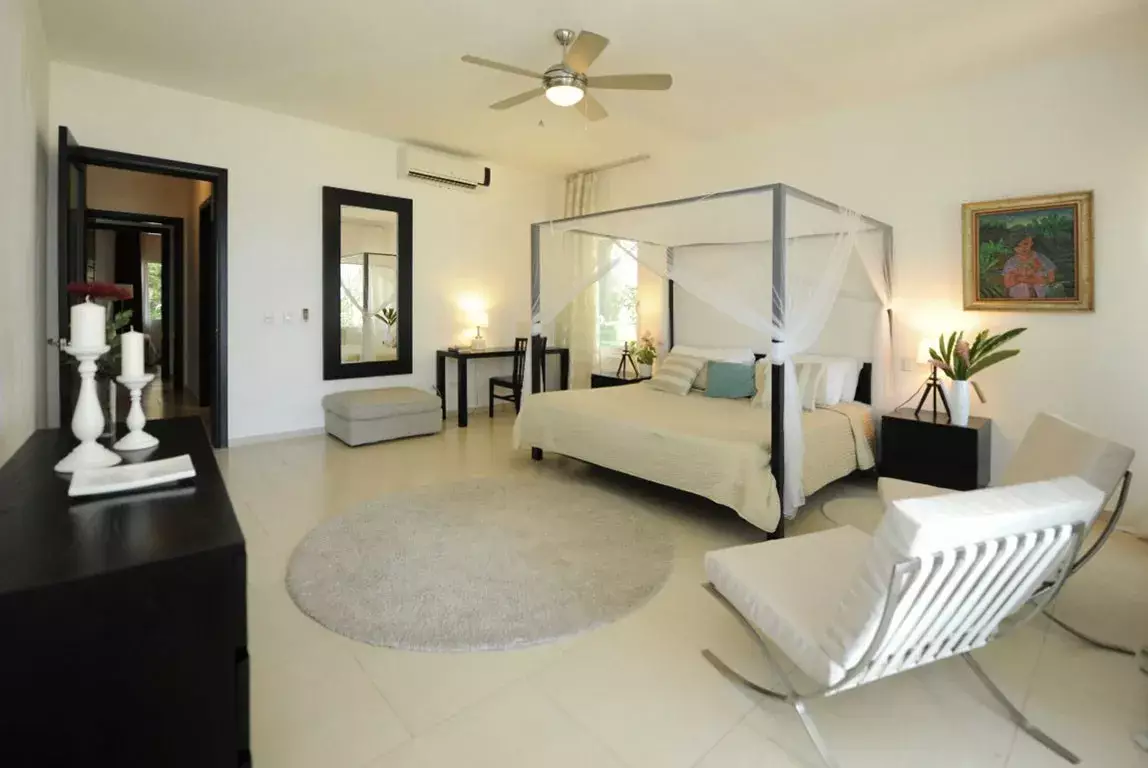 Image011.webp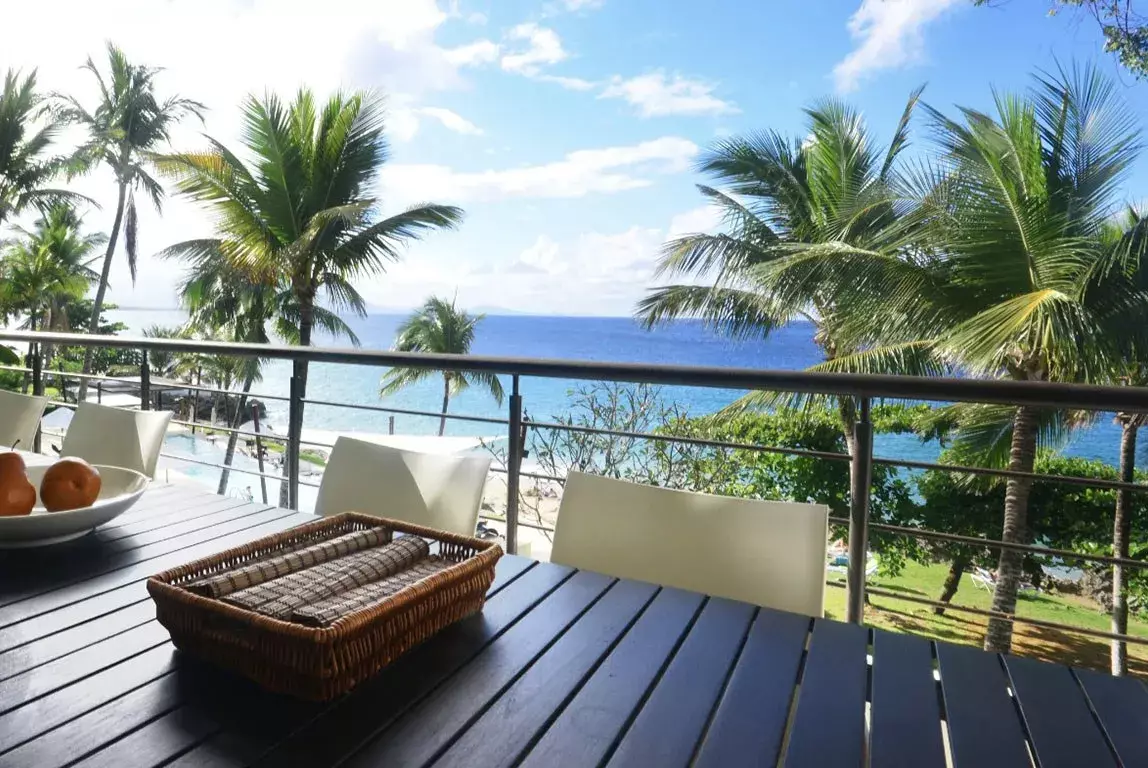 Image010.webp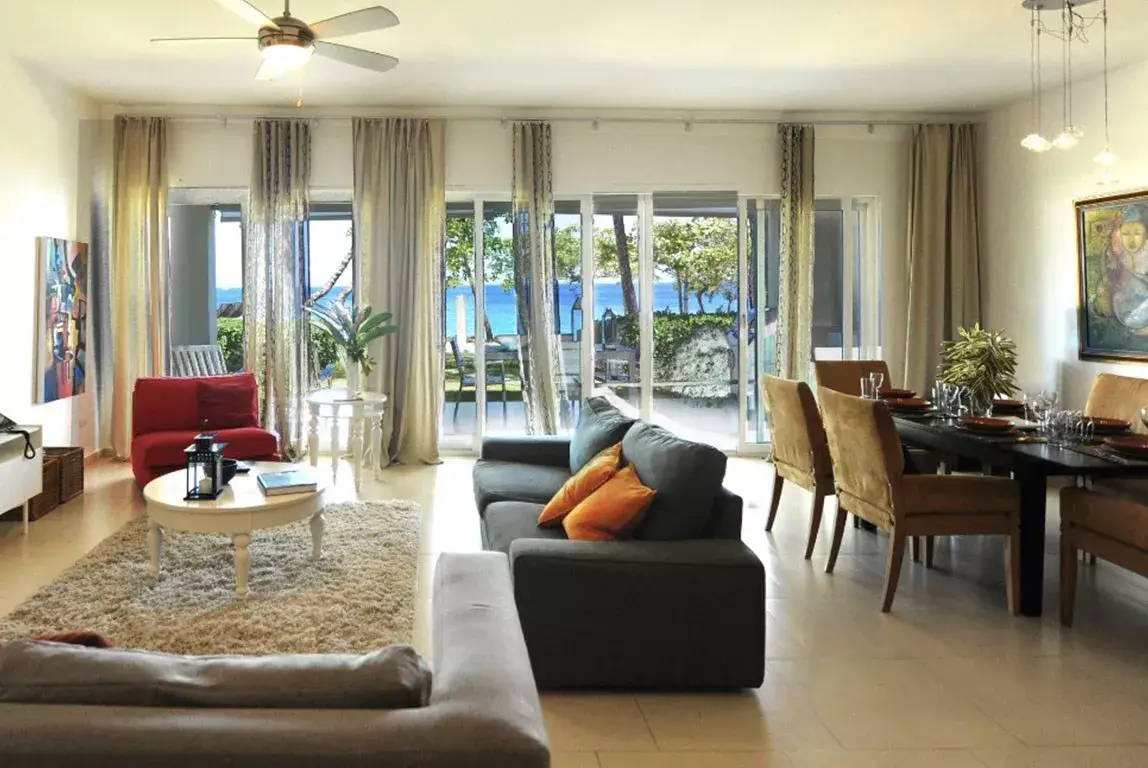 Image009.webp